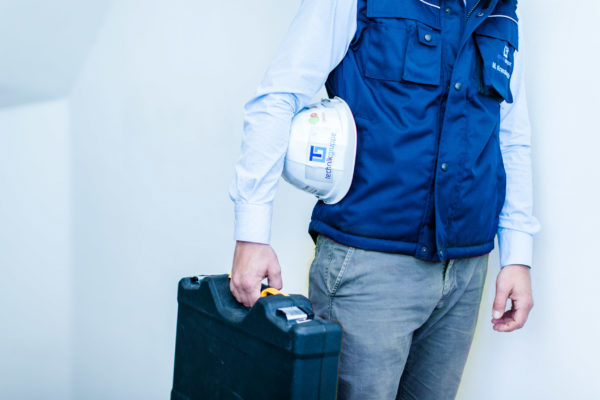 Plant Evaluation
On-site audit
Feasibility study
Diagnosis
Consulting and expertise
Definition of solutions
Reporting
PLANT INSPECTIONS

By carrying out plant audits, we can precisely evaluate plant performances. Due to constant development and innovations of components and systems we inspect the technologies on-site and compare the process performance with the currently prevailing industry standards. Through implementing targeted improvements, plants can also in the future be operated productively and profitably. Thanks to our comprehensive control, mechanical and process engineering expertise we offer efficient solutions for plant optimization.
IDEAL OPERATING CONDITION

Our plant audit includes a detailed walk-through inspection of the plant. Furthermore, we examine the prevailing operating and process conditions in the plant. We help to find the most cost-effective and adequate solution.
ENERGY-SAVING OPPORTUNITIES

By carrying out a plant audit, we can provide our customers with detailed plant information.  After having carried out our plant audit, we will issue a detailed report containing the collected, carefully analyzed and evaluated information and data incl. recommended adjustments, changes and other measures that are necessary for an efficient plant operation. We offer profitable improvement suggestions with respect to energy usage in order to reduce operating costs, to improve productivity and to provide different possibilities for a more reliable and stable plant.