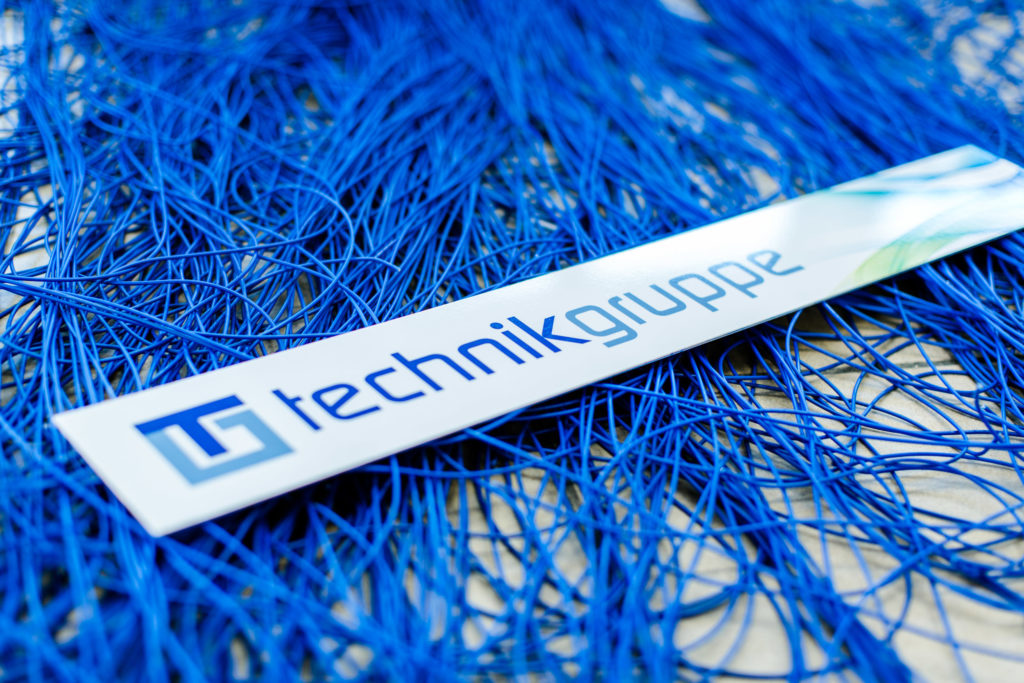 CAE TOOLS:
In the area of basic engineering we have developed spread sheet and data bank solutions that are compatible with standard office environments.
The flexibility of these solutions enables us to ensure customer specific documentation using standardized tools.
Web-oriented user interfaces are available that also make company-wide, site-independent engineering possible within the framework of a large project team.
CAD TOOLS:
For instrumentation and electrotechnical engineering, we use:
Standardized interfaces for data transfer:
All deliveries are performed according to:
EC Machinery Directive
UL
Gost R/TR/RTN
Mission statement
We see ourselves as a reliable partner for you.
As a worldwide and independent provider of process control systems and automation solutions we offer complete and individual high-quality solutions, products and services. Our profound know-how guarantees reliable and state-of-the-art control systems and combustion management products.
CONSISTENT QUALITY AND SAFETY MANAGEMENT

We offer a very competitive set of solutions and services for strategic process control technology, more specifically for power plants, thermal waste treatment plants and chemical plants. Our company is certified by the quality management system as per EN ISO 9001:2015 and by the safty/health/environment management system SCC*:2011 in accordance with TÜV AUSTRIA.
TAILOR-MADE SOLUTIONS WORLDWIDE
Our network of supplying partners enables us to combine the products of different manufacturers to offer you individual solutions, worldwide.
Together with our partners we are able to achieve excellent results through a high level of automation.
ENVIRONMENTAL AWARENESS
We focus on sustainable solutions and the responsible treatment of resources.
With our products we will optimize your plant efficiency and ensure an environmentally responsible plant operation.
WE GUARANTEE

reliable customer support and care
high-quality services
sustainable and efficient solutions
expert knowledge
competitive and fair prices
short erection- and engineering-times
fundamental ethical principles
All services are carried out according to valid standards and rules: