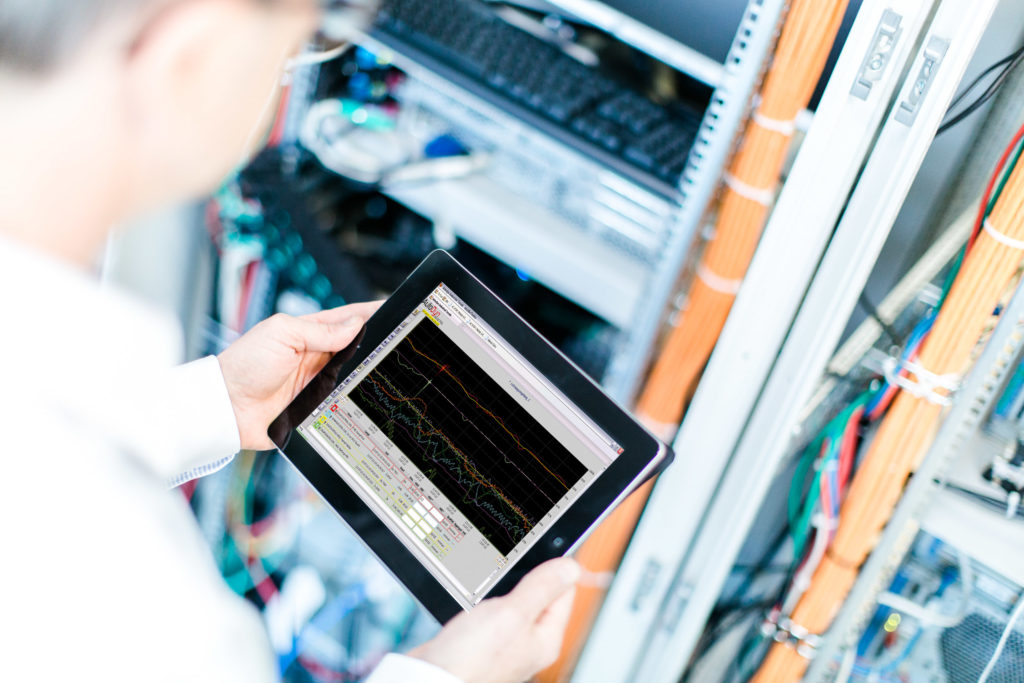 AutoDyn Industrial
AutoDyn Industrial facilitates the acquisition, the visualization and the archiving of process data.
Through AutoDyn Industrial, process data from distributed control systems (DCS) and programmable logic controllers (PLC) are precisely acquired with time stamp (raw data) and archived for up to 20 years in an online archive. Process data can be exported as Excel table or PDF file, be sent by e-mail, be coupled to ERP systems or be printed.

EASY ACCESS TO PROCESS DATA

All acquired data can be accessed with standard web browsers. Process data of different sources can be connected and be consistently visualized. AutoDyn Industrial offers web services that enable, for example, management information systems to read process data.
The system has already been employed in many industrial plants and is highly regarded thanks to its user friendliness and the many practical functions.

FURTHER ADVANTAGES OF AUTODYN INDUSTRIAL

Real-time data access
Storage and display of raw data
(no quality loss through data compression)
Platform-independent operation
(HP-UX, Mac OS, Win95, 98, XP, NT, WIN 2000, 2003, Windows 7, Linux)
Short and long-time analysis
20 years of guaranteed data archiving
Excel Report Editor